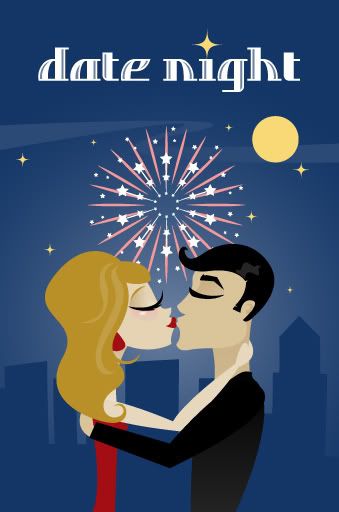 Can you still have a great Date Night, or Girls Night out while Living within your Limits?
I am going to start bringing you GREAT Date Night ideas from my friend
Wonder Woman
, here are the parameters for her date nights: 6 pm to 12 am and ONLY $20!!! She and her husband have been doing this for years!!!
So stay tuned to hear about these great & creative Date Nights!